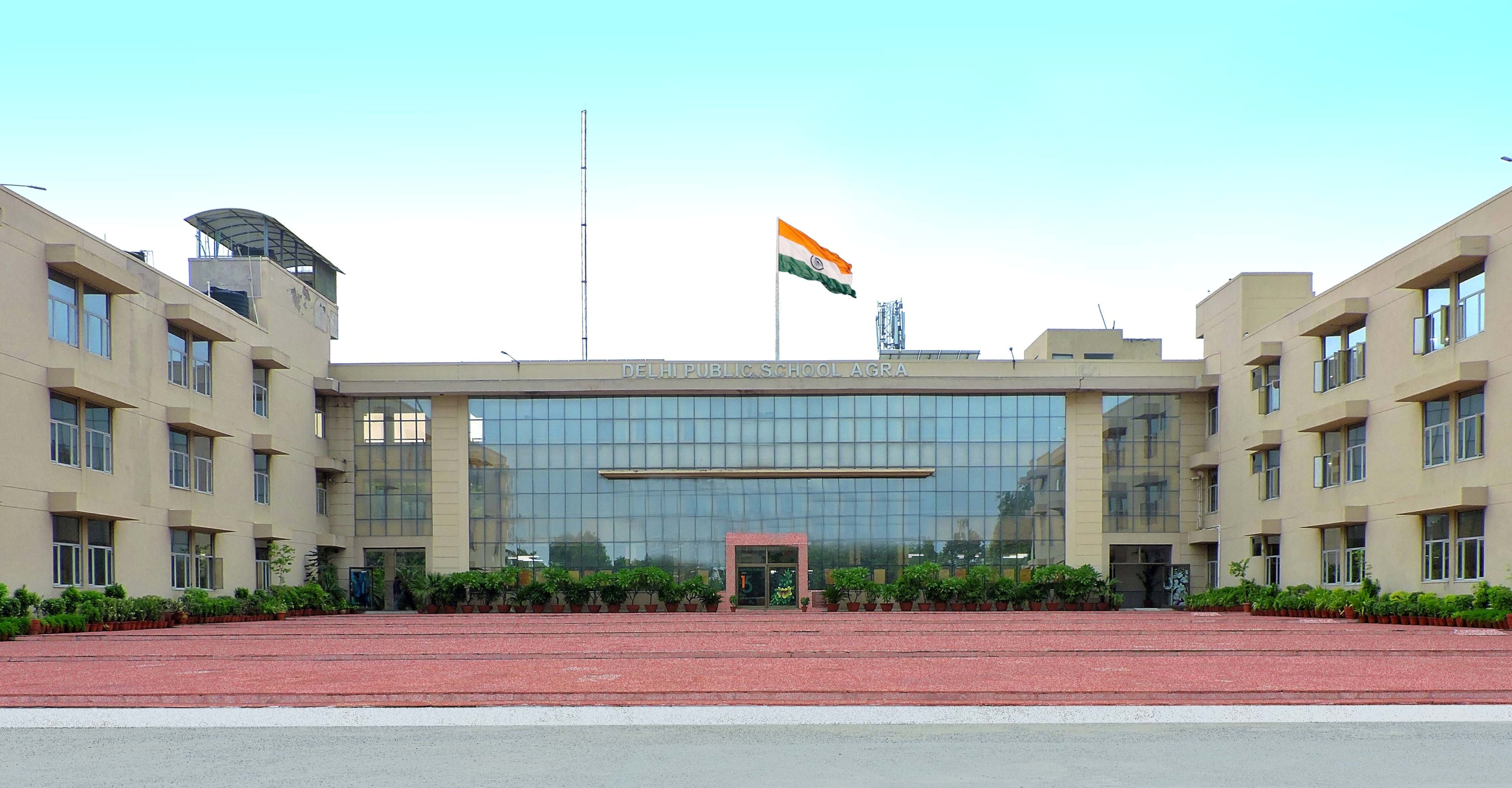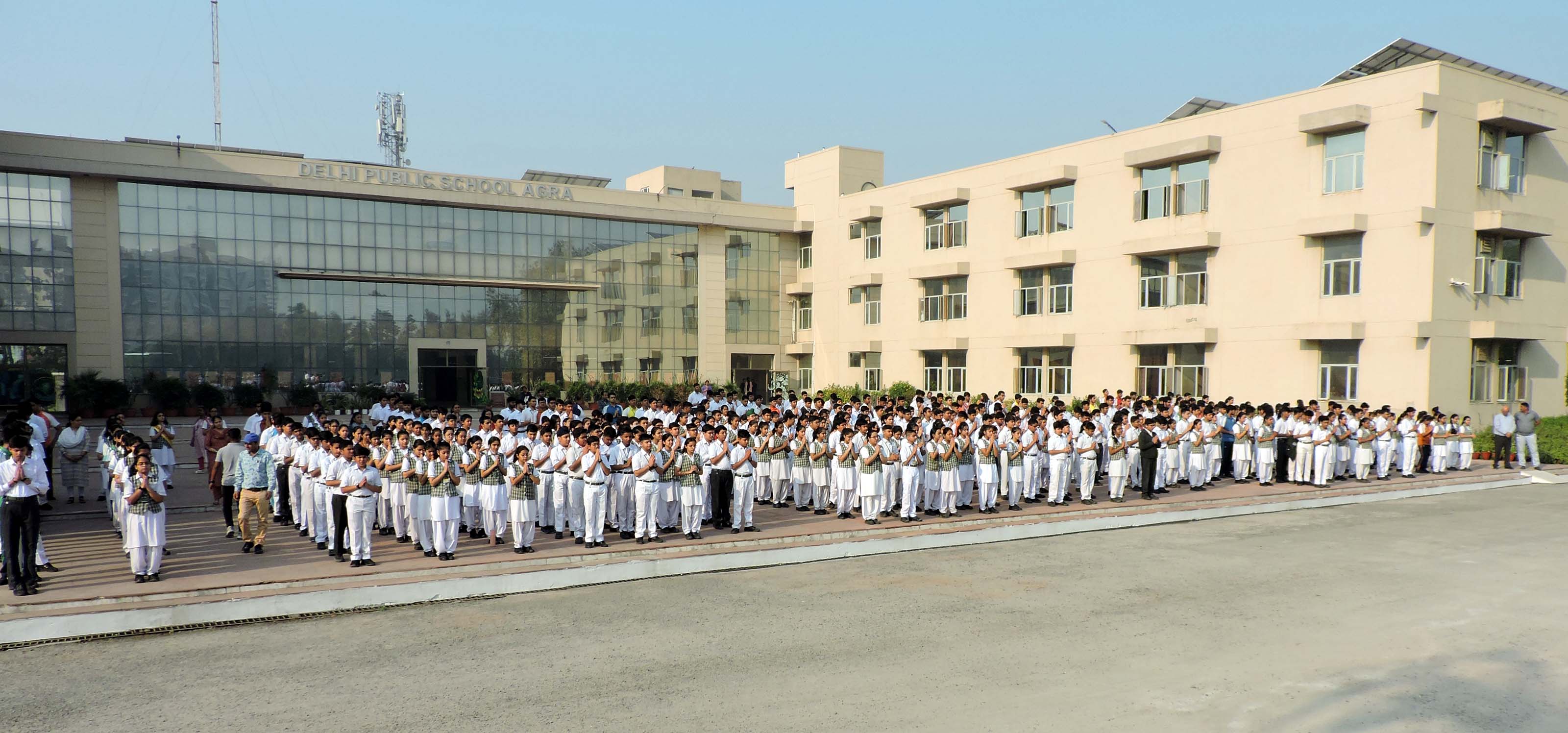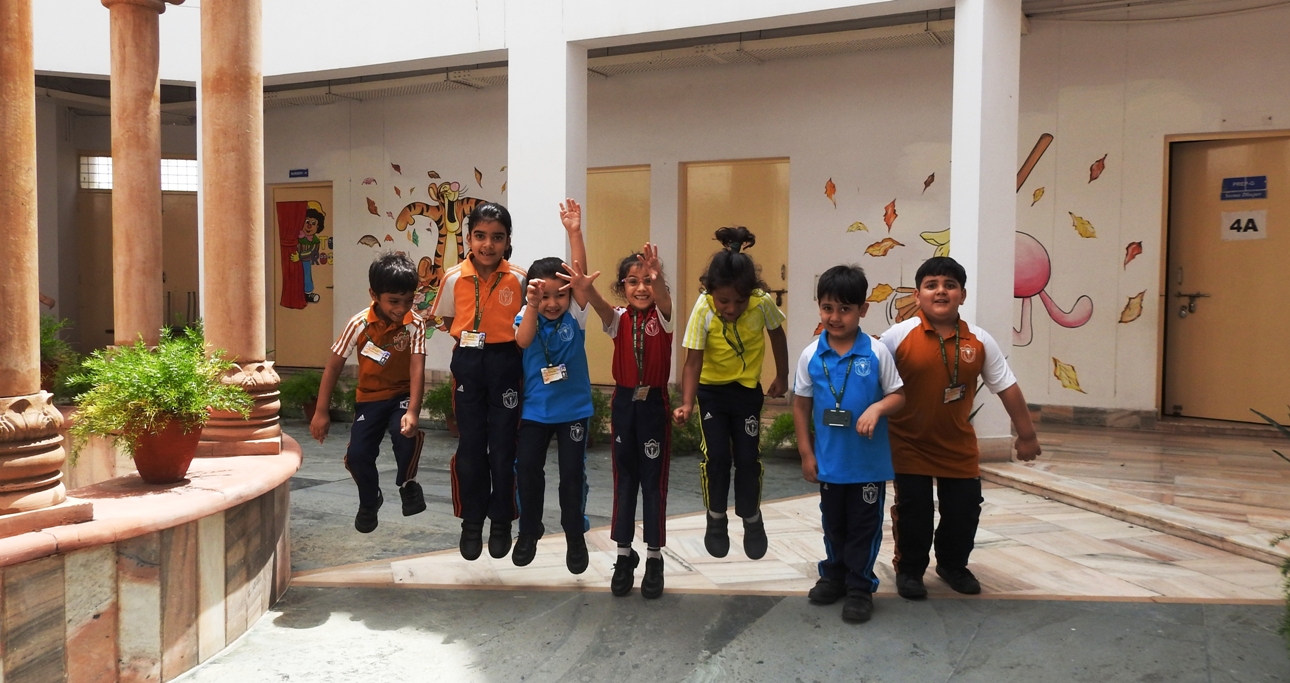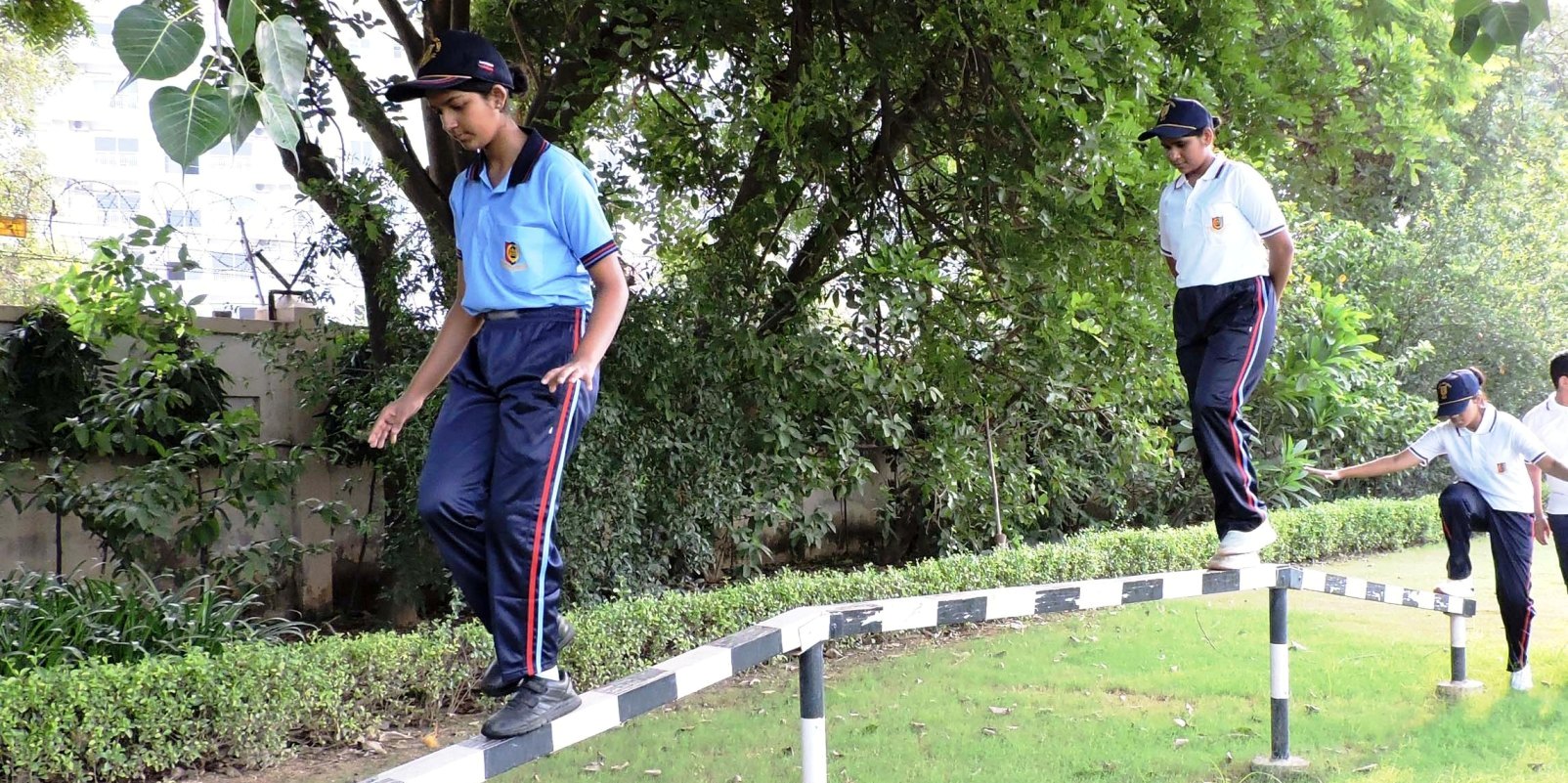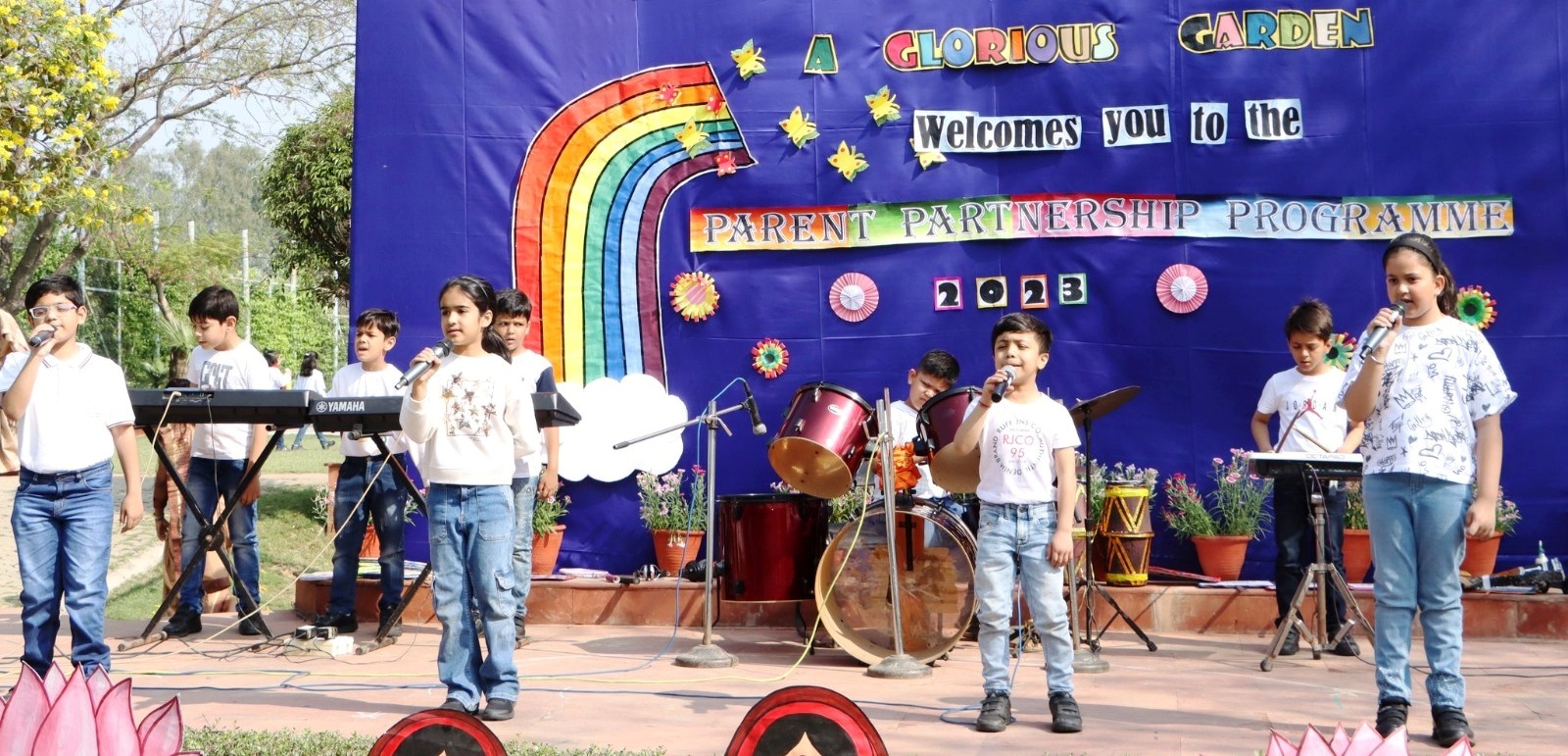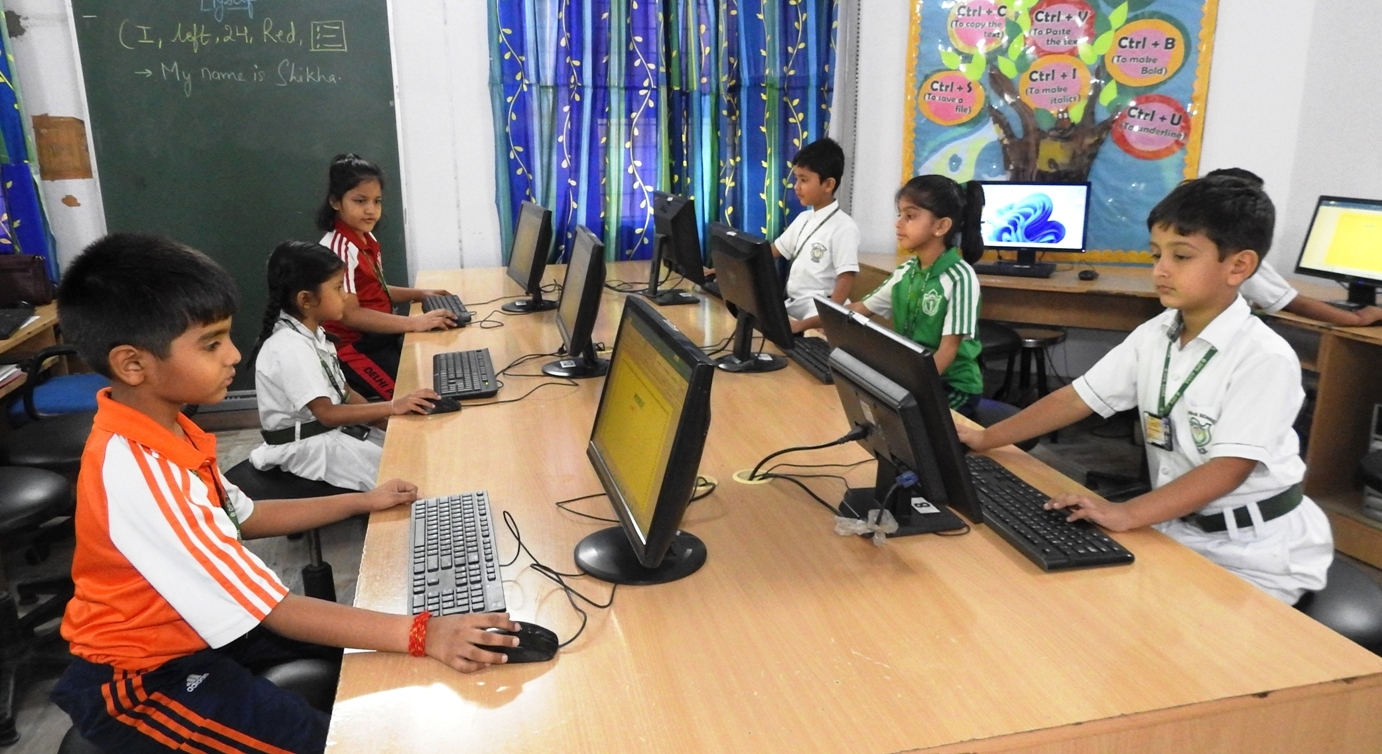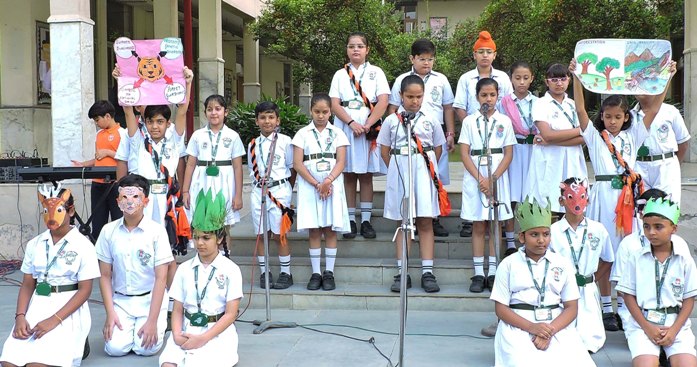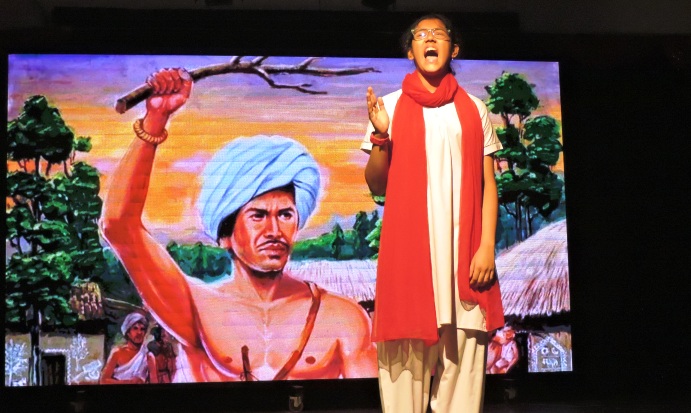 Service Before Self
"At the heart of DPS Agra is the DPS learning experience which appreciates and understands the complexity and seriousness of educating children. We seek to develop each child's unique abilities through a scientifically designed academic programme.DPS Agra offers a unique schooling experience. The school looks after all the academic and physical needs of the children."
Student Achievers
AISSE Toppers - 2023 (Grade X)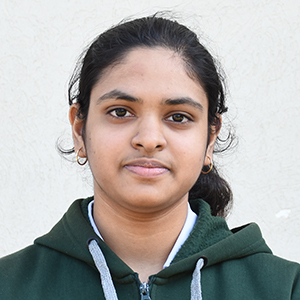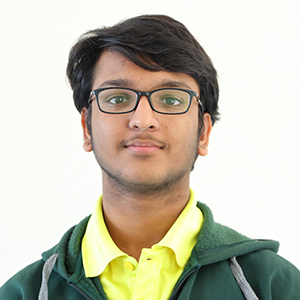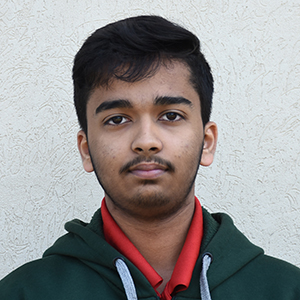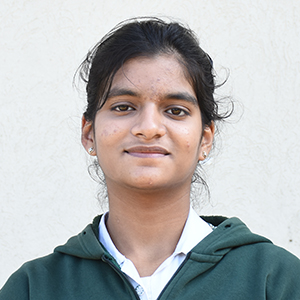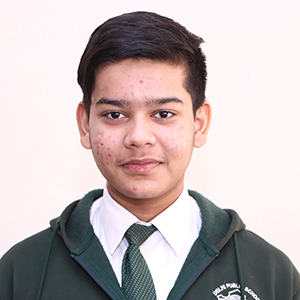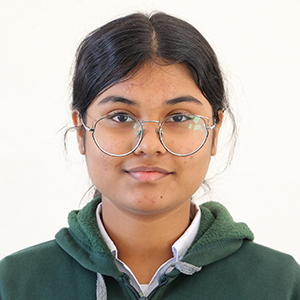 AISSCE Toppers - 2023 (Grade XII)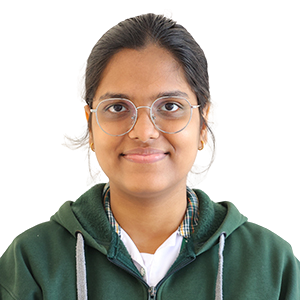 98.2%
KHUSHI AGRAWAL
(Humanities Topper)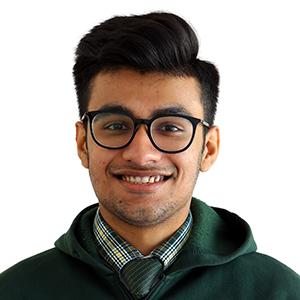 96.6%
VARDAAN KWATRA
(Science Topper)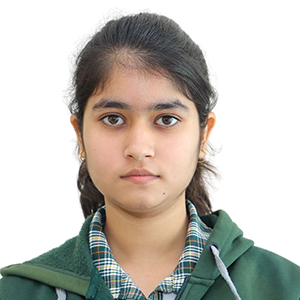 96.4%
TANYA SINGH
(Commerce Topper)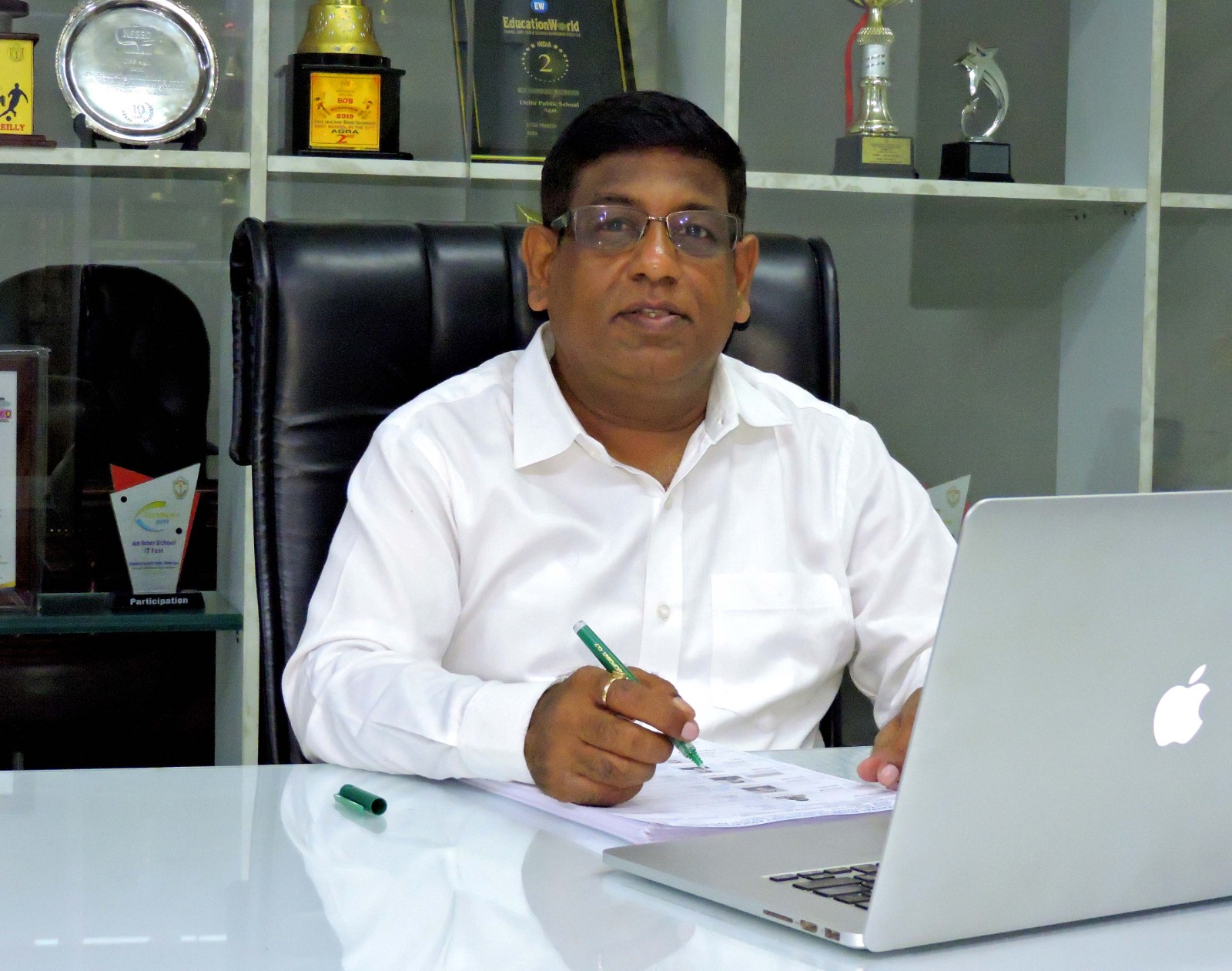 Testimonials
"The secret of change is to focus all of your energy, not on fighting the old, but on building the new." — Socrates. Keeping pace with the fast changing world is a new challenge. Besides the three R's – Reading, Writing & Arithmetic, 21st century skills - the 4 C's - Creativity, Critical thinking, Communication, and Collaboration have become necessary. The world around us is changing at a very fast pace, creating disruptive changes and making things obsolete.
− R.K. Pandey